For the first time, a swordfish has been spotted in Manx waters.
The creature was spotted by Manx Whale and Dolphin Watch earlier today during a boat survey aboard the research vessel Galps, 4.7 miles off Niarbyl.
In a social media post, the association says:
"The team spotted something large jumping out of the water ahead and instantly saw it was a swordfish.
The animals' incredible long sword-like beak was clearly visible. Getting a little closer and waiting with the engines turned off, the rare creature approached the ship and spent some time swimming around.
At times, he got very close to the stationary ship, allowing MWDW to get photos of the animal just below the surface, showing the fish's sword and even the large eyes.
The dorsal fin and caudal fin were extremely scarred, which is most likely battle scars from fighting with their prey. It is estimated that the animal was around 3 meters long. They are one of the fastest fish in the ocean and have been recorded swimming at 60 mph while hunting.
This is the first time a swordfish has been reported and confirmed in Manx waters and MWDW says it 'cannot stress' how rarely they are sighted around the British Isles.
He adds that it is a migratory oceanic fish usually found off the northwest Atlantic and in the Mediterranean Sea, and is listed as Near Threatened on the United States Red List. IUCN from 2021.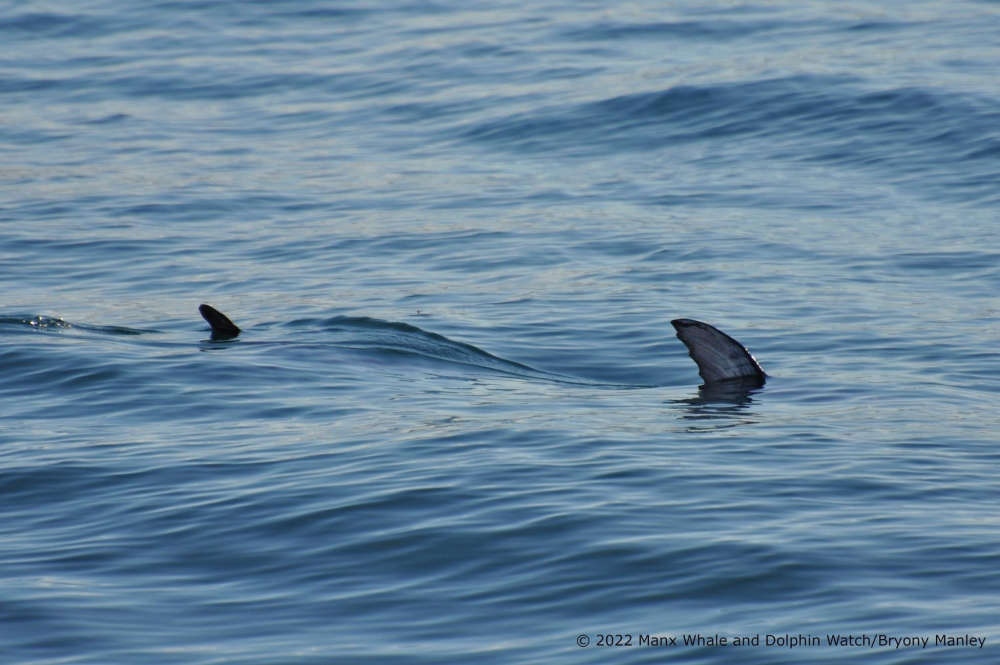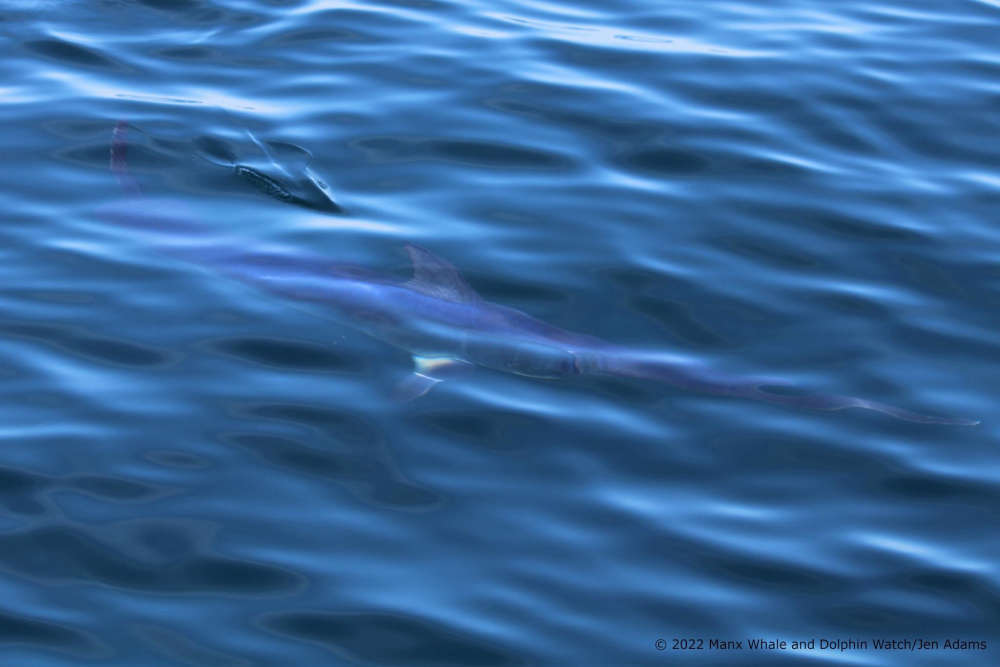 More information on the Isle of Man